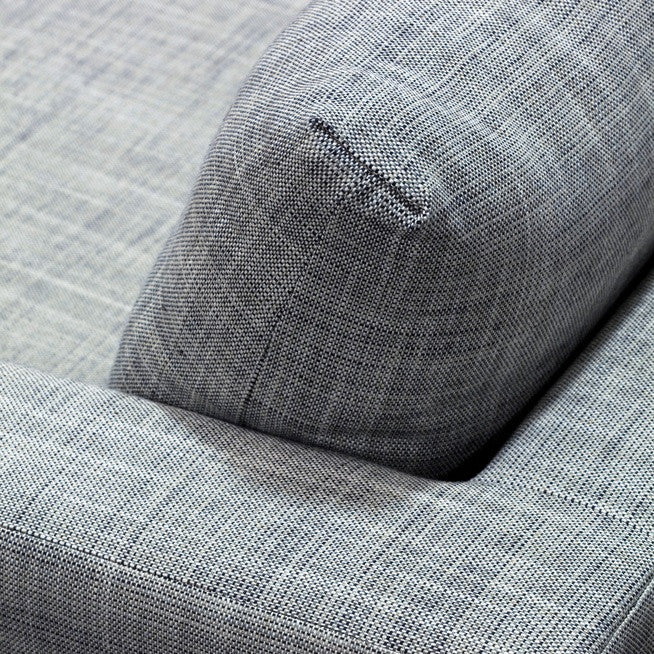 An awesome article by textile company James Dunlop showcasing some great plain fabrics for custom upholstery! 
Check it out and let us know which plain is your favourite, and pop in to have a look at the Mokum, Ficus, which we currently have in our showroom on the Shadow modular sofa. 
Looks and feels amazing!
 http://jamesdunloptextiles.com/design-news/product/top-20-great-plains